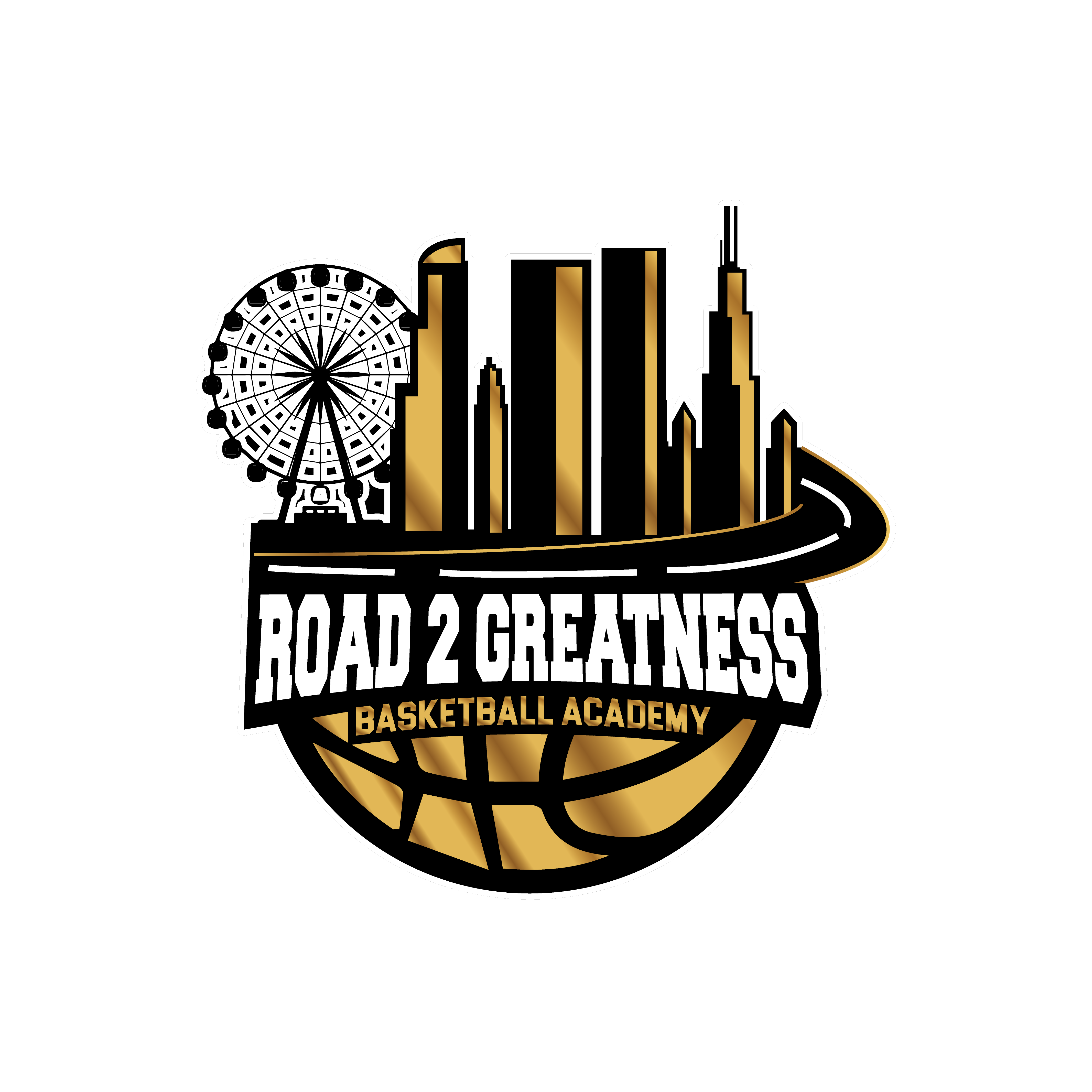 The Road to Greatness Starts Here.
Attention: No basketball activities on Monday, July 4th. Camp and training will resume on Tuesday, July 5th. Enjoy and have a safe holiday!
R2G Basketball Academy is for serious young athletes of all ages looking to improve their game. We work on all aspects of the game to build COMPLETE basketball players and prepare them for elite competition. Sessions are currently available in Chicago's south suburbs weekly.  










"The road to
athletic

greatness…
…is not marked by perfection, but the ability to constantly overcome adversity and failure."   ― Nike.